In November, the first Local Networking Event of the Eduwork.Net Project took place in Vilnius, Lithuania.
Local stakeholders gathered for a fruitful discussion under the title "Networking and cooperation between VET providers and companies: common goals and mutual benefits".
Among the topics discussed were: Work-Based Learning and the current situation in Lithuania; legislation regulating WBL in Lithuania; practical local implementation experiences, examples from school practice, and why companies should participate in WBL.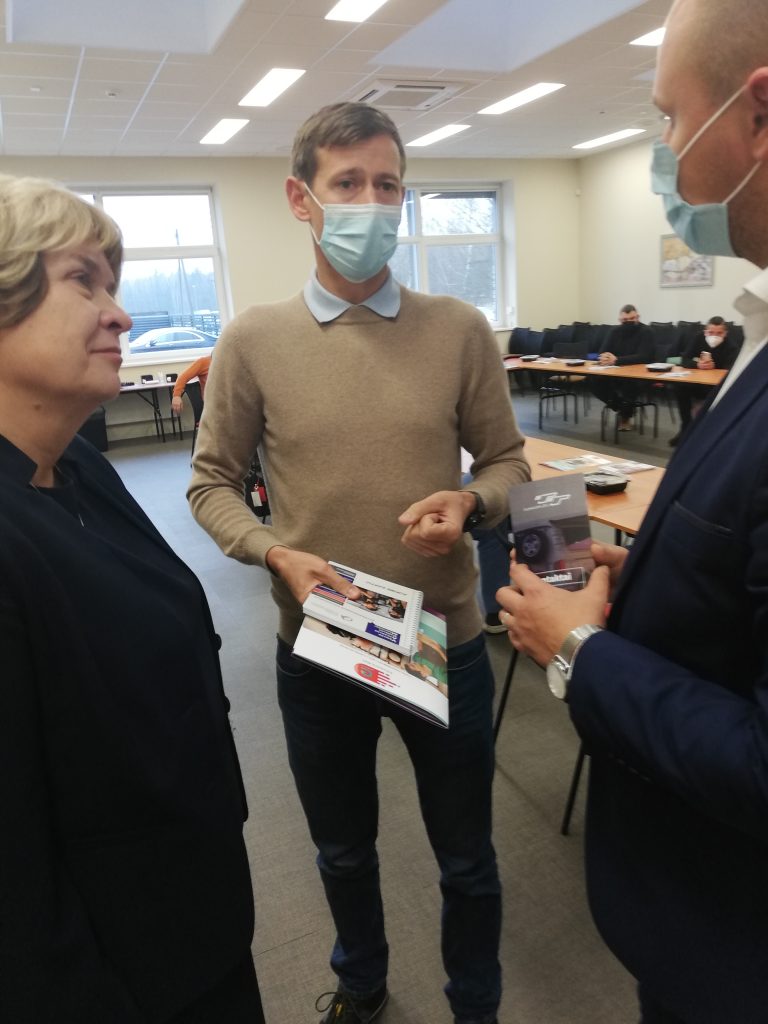 Participants also learned about Eduwork.Net´s activities and the useful information and research it has been carrying out so far. The local event was a great opportunity for VET providers and companies to link up and realise the potential of mutual cooperation!
Our next local event will take place in Milano in February. Interested in participating? Visit our website soon to learn more details!